🚀 WE'RE LAUNCHING A NEW PRODUCT !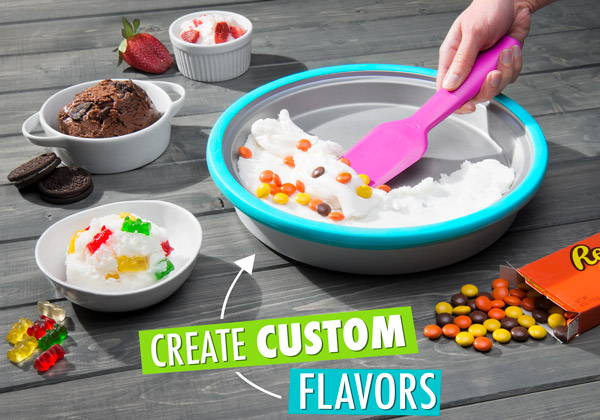 FAMILY FUN & MULTI-FUNCTIONAL
This non-electric ice cream maker is easy and quick to use. No more rock salt. No more waiting. No more store-bought pints.
A REVOLUTIONARY KITCHEN TOOL, SAVE 60% OFF TODAY.
Are these all you want? Why not to have one?